Global wind energy generated plus solar energy growth rate in 2019 was 'slowest this century'
So according to RECHARGE, Electricity generated on a global wind energy basis grew by 12% year-on-year in 2019. That's with solar energy rising by 22%, according to a report by climate think-tank Ember (formerly Sandbag).
"The wind and and solar generation rise of 265TWh was the second biggest on record. However but the growth rate slowed. Because the 14% growth rate was the lowest this century," said the Global Electricity Review.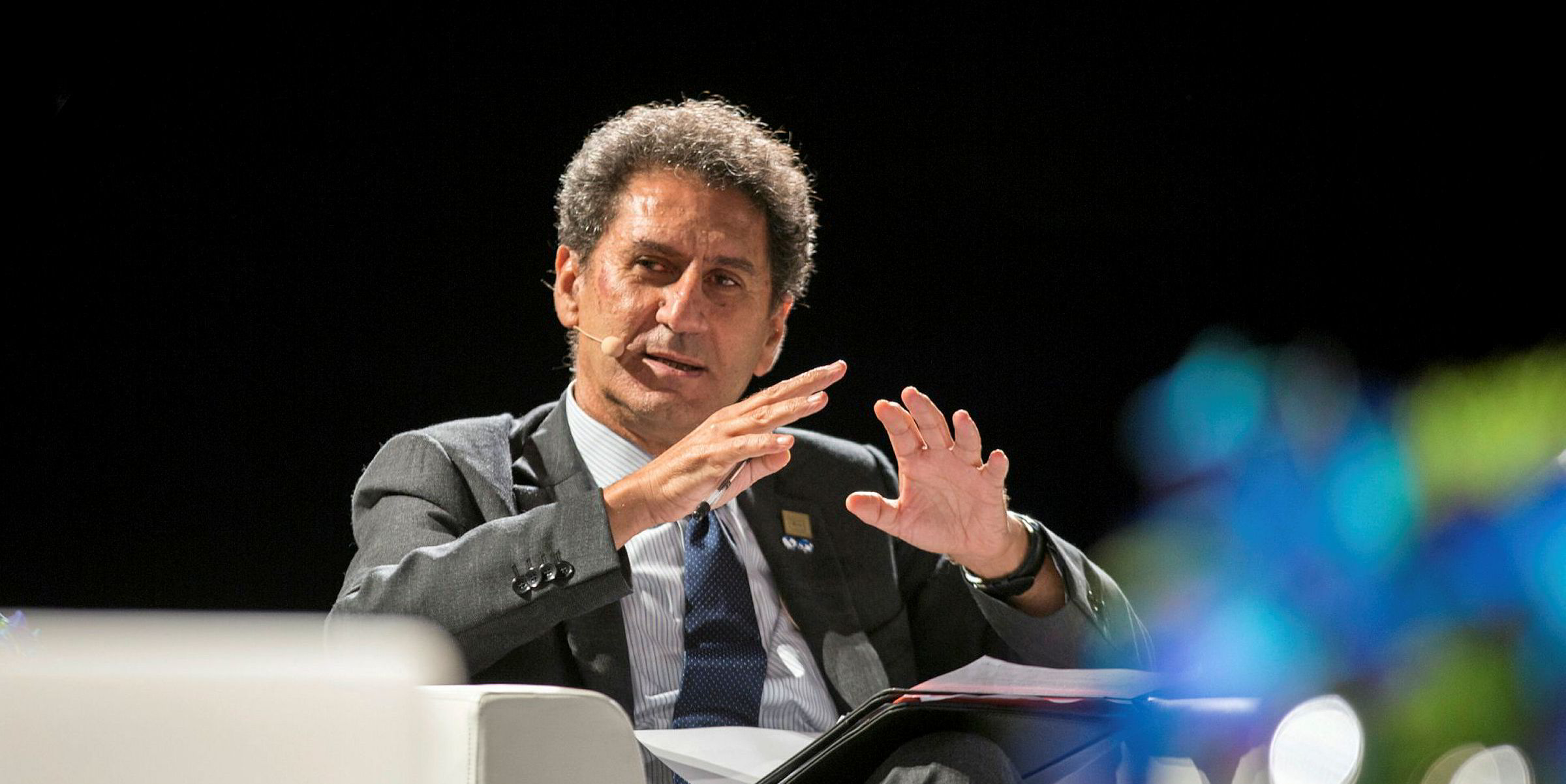 Global Wind energy grew to 1,404 terawatt hours (TWh) in 2019. Now that's up from 1,260TWh in 2018. All the while solar grew from 573TWh in 2018 to 699TWh last year.
China was by far the largest source of both wind power generated. Then solar electricity last year. Then followed by the US and Germany (see panels). This is all according to data released alongside the report.
For the entire story 9 March 2020 13:37 GMT UPDATED 9 March 2020 13:37 GMT By Leigh Collins