Launch of the XOS TRUCKS MDXT
LOS ANGELES, May 10, 2022 (GLOBE NEWSWIRE) — Xos, Inc. (NASDAQ: XOS), a leading fleet services provider, today unveiled the MDXT.  In addition, the Xos MDXT™ is a Class 6 or 7 medium-duty electric vehicle. For it can travel up to 270 miles on a single charge. It also offers 16,000 fb-lbs max torque. As well as a gross vehicle weight range of 23,000 pounds and up to 33,000 pounds. The MDXT is also available in a variety of body configurations. For that's including a box truck. As well as a refrigerated unit, and flatbed.
Republic National Distributing Company, one of the nation's leading wholesale beverage distributors has already ordered an initial five MDXT vehicles. These will be the first battery-electric fleet vehicles in their fleet, and represent RNDC's commitment to sustainability.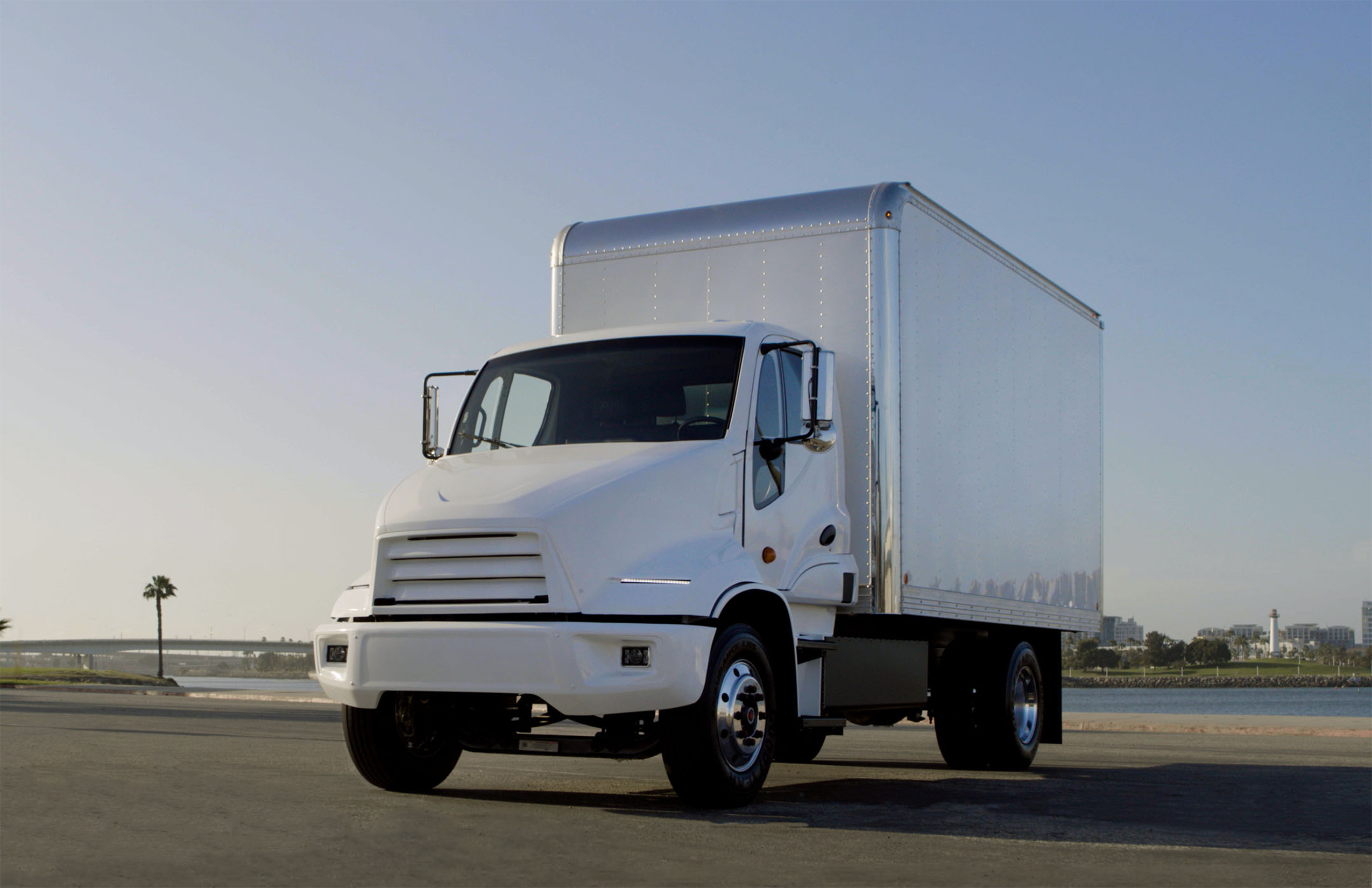 "We are building the fleet of the future. The new vehicle platforms go farther, last longer, and cost less for all types of fleets," said Dakota Semler, Chief Executive Officer of Xos. "We will continue to bring innovative fleet solutions to market in an effort to provide customers with safer, more sustainable, and more cost-efficient products."
According to the U.S. Environmental Protection Agency, the transportation sector is one of the largestcontributors to anthropogenic U.S. greenhouse gas (GHG) emissions. Medium- and heavy-duty trucks contribute nearly a quarter of those transport-related emissions. Electrification of these vehicles is critical to reducing those emissions.
So here I am filming Dakota Semler, CEO of XOS Trucks launch the MXDT in California!
Republic National Distributing Company
"As an organization, we are dedicated to reducing our environmental impact throughout our distribution network and Xos' MDXT is an excellent zero-emissions vehicle for us because it allows us to efficiently serve the needs of our suppliers, customers, and community," remarked Steve Feldman, Executive Vice President of Operations at Republic National Distributing Company.
WHY XOS STANDS OUT
In conclusion, Xos is the only solutions provider to enable electrification from start to finish with durable commercial vehicles, flexible charging infrastructure technology, and a cohesive cloud management platform enabling remote tracking, monitoring, and control of fleet assets across a fleet operator's portfolio.